Here are videos with stunning muscle men of Chippendales male revue show performing sexy erotic dance fully naked on stage.
Some hot screenshots with handsome naked Chippendales men at first: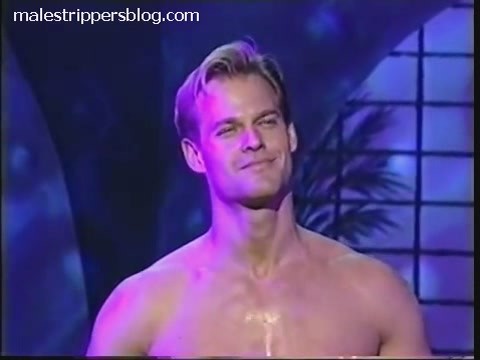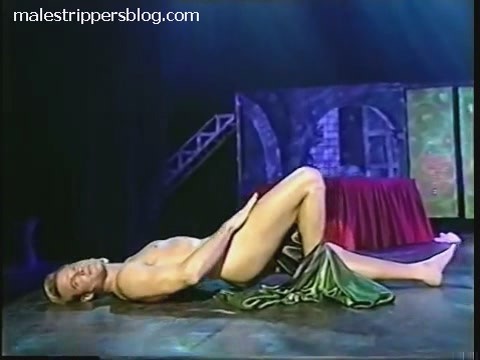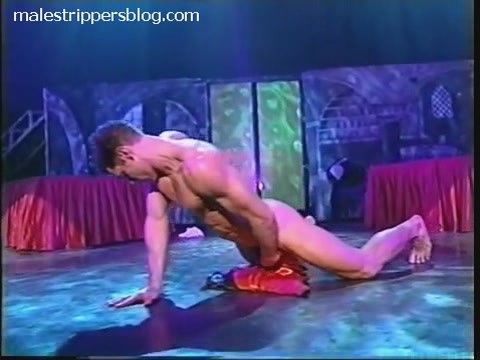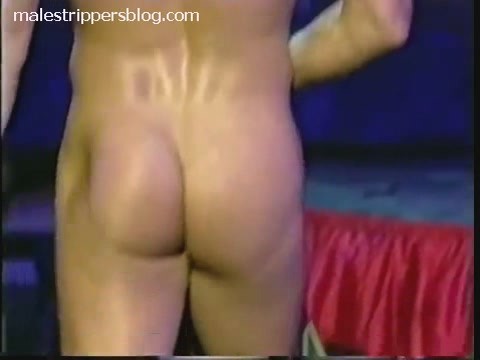 These are three video clips from Chippendales show from 1999 featuring their hot male dancers of that time – Shawn Prochazka and long haired Kyle Benner.
Three Chippendales dancers including Kyle Benner performance video:
Another three muscle men naked erotic show:
Here are four Chippendales dancers show in military style with sexy Shawn Prochazka:
Chippendales is one of the oldest touring male striptease dance group that was established in 1979. Because of high quality of their staging art and choreography, Chippendales influenced the legitimization of male stripping as a form of popular entertainment.
Handsome muscle men of Chippendales perform in Las Vegas and also visit different cities in the U.S., Central and South America, Europe, Asia and South Africa.